THE MILL MUSEUM AND THE ASSOCIATION
Bruzaholms Millmuseum is the result of a study group that was started in 1986 with the purpose of Bruzaholm, studying the old ironworks history and people around. The year 1993 was inaugurated and the first museum  was on the upper floor of the old school, it was included as a section in the Bruzaholms sociaty association. In 2008 the associtaion Bruzaholms Millmuseum was formed and the Museum was moved to its current premises.
Get greeted by a very lucid exposition, which you can read about the different epochs from 1660 until today's production, or join a group and be guided around. The museum is available for visits of pre-booked groups, large and small, throughout the year. We also offer tours of the old  and living utility mill environment, with the visit of an apartment, which is prepared in one of the old workers ' homes. In the reading room there is much documentation, personal files, photos and newspaper clippings to peruse for anyone interested.
The museum is open during the summer from first tuesday after midsummer to mid-august, mondays are closed.
Our venues are suitable for everyone, even visitors with disabilities.
Recurring events during the year is the national day, a day in the industrial environment and the advent opening at the museum.
Please contact us if you have questions
or are interested in becoming a member of our Association.
By using our contact form
via phone or email.
PRICES
Entrance fee: 30 SEK
Guided tour: 40 SEK

Children under 15 years free of charge

Millguiding is pre-booked , 20 kronor/person
BUSINESS HOURS
The museum is summer open from the first
Tuesday after Midsummer until mid August.
Tuesday-Sunday from 13:00 to 17:00
Other times and bookings of groups
by agreement at tel.0381-20203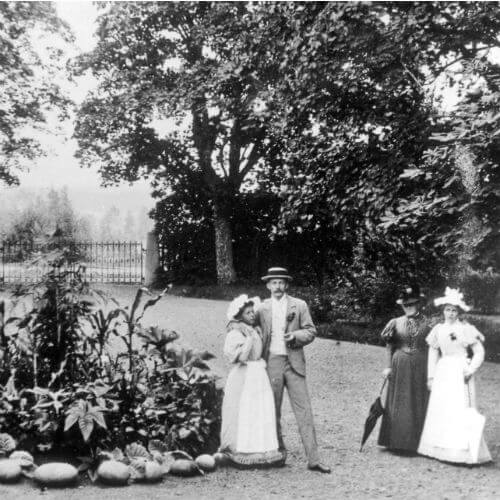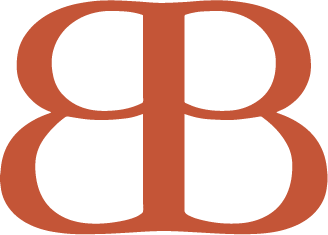 The museum is open from the first Tuesday
after Midsummer until mid August.
Tuesday-Sunday at 13.00-17.00 Other times and bookings
by groups by agreement on
tel. 0381-202 03
Designad av: Jonathan Hörberg